Psychotherapy Frequently Asked Questions
Psychotherapy in Shropshire FAQ's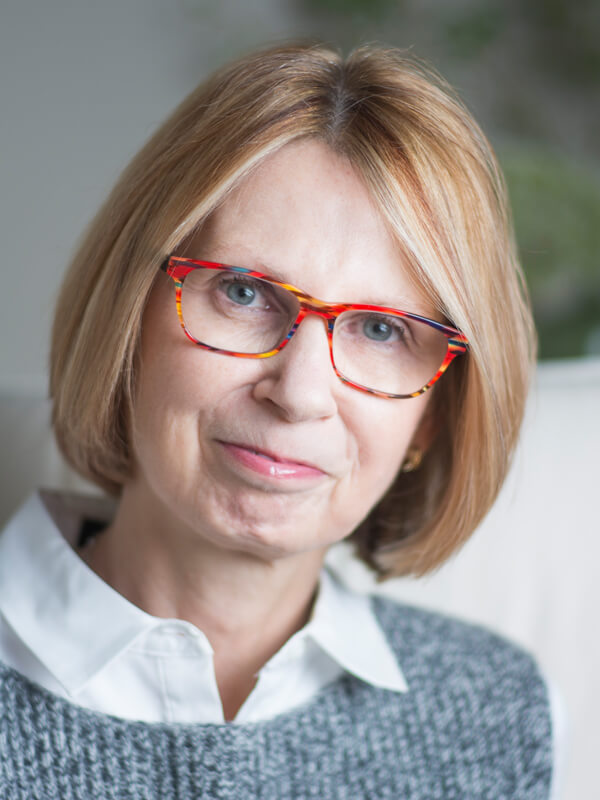 Counsellor | Coach | Trainer

BSc (Hons), MA, PGCE, PGDip, MAPM, RPP, MNCS (Accred), MBACP
I am an experienced
Therapist
,
Coach
and
Trainer
and work with both adults and young people, helping them explore and resolve their problems and concerns. These can include relationships problems, stress, anxiety, depression and the many challenges associated with loss and bereavement.
I bring to my work my significant experience in the corporate, education and voluntary sectors. As well as running my own business, I have worked with a number of different agencies and organisations including global private sector companies, large government departments and charities such as Cruse and Samaritans.
I have an enhanced DBS check am an accredited member of the NSC (National Counselling Society), a registered member of the BACP (British Association of Counselling & Psychotherapy) and a member of the Stress Management Society. I am also accredited by The Foundation for Infant Loss to support parents who have suffered a bereavement by miscarriage, stillbirth or a neonatal loss.
What is counselling?
Counselling allows you to talk about your problems and feelings with a trained professional in a respectful, accepting and confidential environment.
How do I find the right counsellor?
How do you know who would be the right counsellor for you?
Studies show that it's the relationship between you and your therapist that really influences whether counselling will work for you, whether you'll get the results that you want.
So you can find out whether we can work together successfully, I offer an initial session at a reduced rate.
And if you do decide to go ahead, I'll make sure that our sessions are tailored to meet your needs, your preferences, your personality and your goals.
How long do I need to work with a counsellor?
You may feel that you've got what you need after three or four sessions. Alternatively you may want to work with me for a longer period to deal with deeper issues. The length of the counselling relationship is your decision.
We'll usually work together for a long as you feel you need to continue with counselling. And to ensure things are going in the right direction we'll hold regular reviews throughout the process.
How long and how often are sessions?
Sessions generally last 50 mins and take place once a week, though you may prefer to meet once a fortnight.
I also know that most people have commitments and can't always make sessions in the daytime.
To make sure you can access counselling I hold some sessions early morning and in the evenings up until 9pm. I also hold sessions on Saturday.
Do I need any special IT skills or software to work online?
You don't need any specialist skills or software for online counselling.
If we do agree to work together using the telephone, e-mail or video conferencing I will discuss with you the ground rules and how you can keep our sessions safe and secure.
I'll also help you with the IT aspects if you need any support.
What are the ground rules around confidentiality?
Everything you tell me will be treated confidentially. I've carefully chosen locations for our face to face work that will ensure your confidentiality is maintained. If we work together online I'll use encrypted e-mail and video conferencing.
There may be some circumstances when I'll talk to you about passing on information to outside agencies, for example, if I believe that you are in danger of harming yourself or others, or that a child is at risk. If this does happen I will always discuss the next steps with you first.
However, if you disclose information about certain criminal or offences I do have a legal obligation to tell outside agencies without informing you first.
Fees
The fee for a 50 minute session is £60 and is payable in advance or on the day.
Before we start working together I offer a 30 minute initial session at a reduced rate. This shorter session allows us both to find out whether we'll be comfortable working together. It will also allow us to discuss and agree the ground rules for future sessions.
You can for your sessions pay by cash, cheque, direct bank payment and PayPal. I also work with some EAPs.
Contact Jacquie in confidence
I know that it can often take a lot of courage to contact a counsellor in the first place and so you don't want to wait a long time for a response I will therefore usually respond to your enquiry within 4 hours of receiving your message.
If you would prefer to meet face to face, I can provide a safe, confidential and supportive space in the centre of Shrewsbury. I usually work from Swan Hill Therapy Hub at 5 Swan Hill Court, Shrewsbury SY1 1NP, however, I do travel to other locations.
I hold sessions most weekdays between 8am and 9pm and also on Saturday.
You can contact me to book a session via e-mail or telephone or text me on 07858 757 561.
Simply fill in the enquiry form above or use one of the following and I'll be in touch with you shortly.
Call in confidence: 07858 757 561.
I know that it can often take a lot of courage to contact a counsellor in the first place and so you don't want to wait a long time for a response I will therefore usually respond to your enquiry within 4 hours of receiving your message.